Created in 1994 and operated by the San Bernardino Mountains Wildlife Society, Wildhaven is a not-for-profit organization consisting of a wildlife sanctuary, an education and visitation center for endangered and indigenous wild animals for the San Bernardino Mountains.
Wildhaven moved to its current 35 acre ranch in the community of Cedar Glen in 2000. Along with much of the Cedar Glen community, Wildhaven Ranch was devastated by the horrific "Old Fire" of 2003. But thanks to the dedication of our staff and volunteers, as well as the efforts of community and government leaders, Wildhaven is now fully functional with plans to expand and enhance its current facility.
Executive Director & General Curator
DIANE DRAGOTTO WILLIAMS,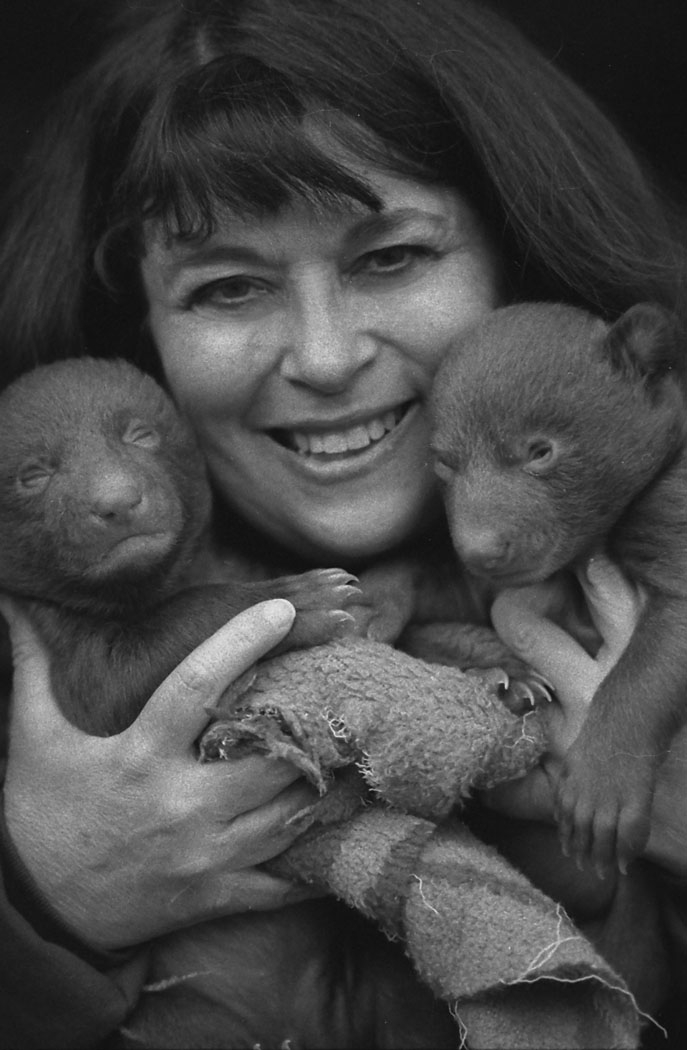 Founder and President of The San Bernardino Mountains Wildlife Society (SBMWS) in 1994, a non-profit organization that operates their physical facility, Wildhaven Ranch, a wildlife education center and wildlife sanctuary in Cedar Glen. As Executive Director of Wildhaven Ranch, she has overseen the rehabilitation of thousands of wildlife since 1996; has worked with California State Fish & Game to help formulate black bear procedures for raising orphan cubs in Southern California. Has been licensed by U.S. Fish and Wildlife to rehabilitate all native birds of prey since 1996 to 2010; she has had over 15 years hands on experience treating and caring for eagles, & other avians, including hawks, owls, falcons & waterfowl.
Diane has had thirteen years continuing education from recognized agencies like the California Council of Wildlife Rehabilitators (CCWR); National Wildlife Rehabilitation Association (NWRA), and from International Wildlife Rehabilitation Council (IWRC). She has been licensed by the California State Fish and Game to rehabilitate all wildlife native to the San Bernardino Mountains since 1996; and has hands on experience rehabilitating over 3000 mammals & birds of prey.
ROGER WILLIAMS,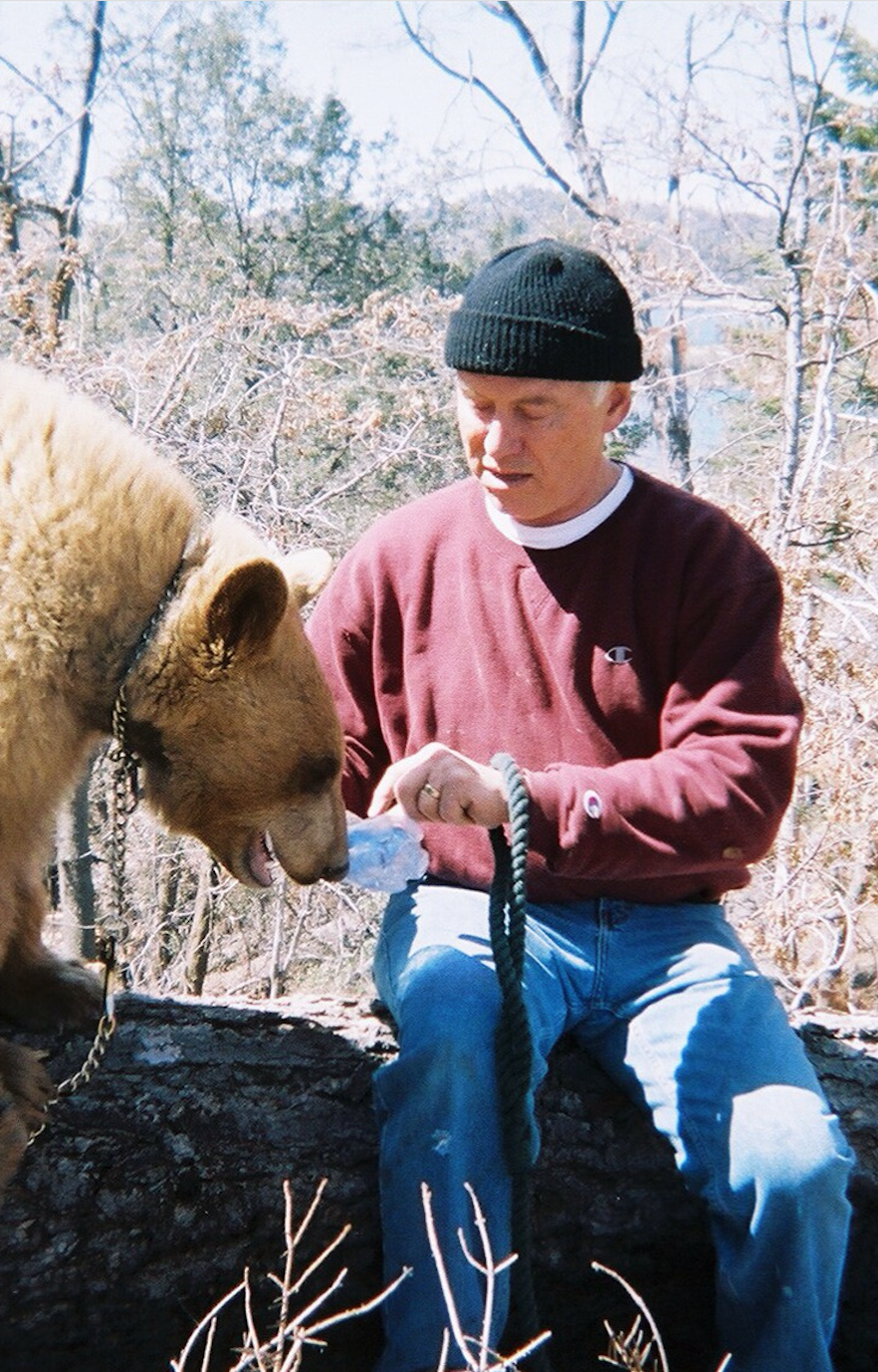 Roger Williams, Program Director, received his BA in Psychology from Occidental College , Los Angeles. He earned his California teaching credential and MSEd from USC. He also was awarded a certificate in non-profit management from University of California at Riverside. Roger has also taught for Los Angeles City Schools. He is the main lecturer at Wildhaven Ranch having led hundreds of tours for the general public, scout groups and both secular and Christian schools.
DR. PAUL BOCCUMINI,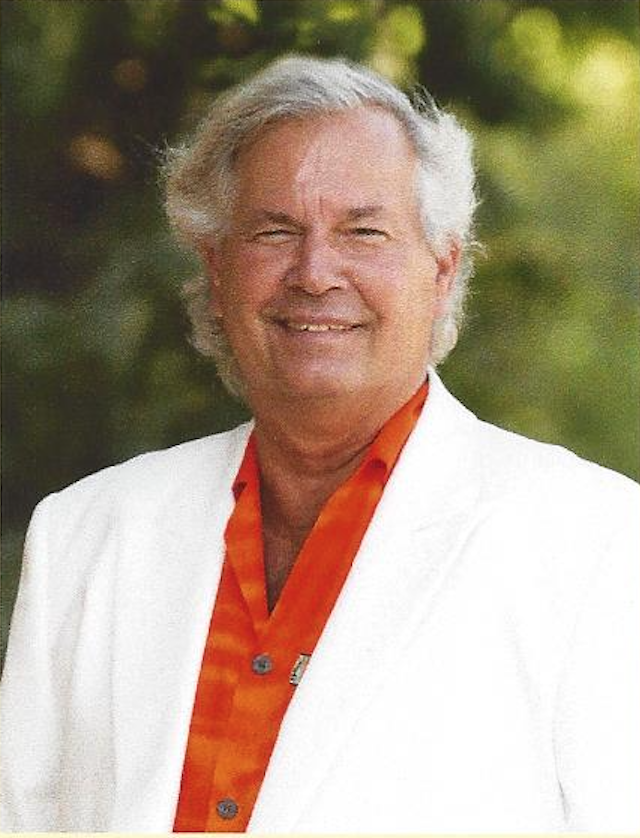 Dr. Paul Boccumini, one of our Board of Directors, is a forensic psychologist who has over 40 years of incredible experience in the criminal justice and mental health field. Dr. Paul teaches at the University of Southern California, San Bernardino Valley College, Argosy University, and he also teaches for the State. He has special expertise in nutrition and neurochemistry related to attention deficit and hyperactive problems in children and adults. He is one of the leading experts in both juvenile and adult fire setters. Dr. Paul is a pioneer in the field of heavy metal toxicity. Diane and Roger depend on him greatly for advice and counseling!
RITA PRICE,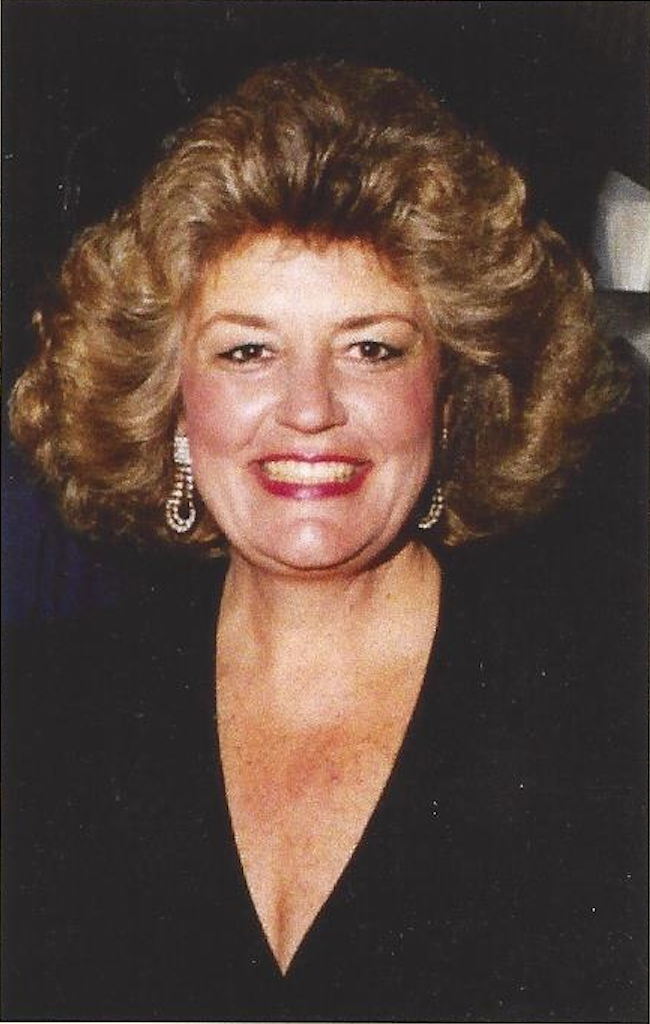 Rita Price, our VIPChampagneTour Sponsor, has been a mountain resident and business woman for over thirty years. A Wildhaven Ranch supporter, Rita has a soft spot in her heart for our forest wild animals. We are privileged to have her as a friend and sponsor. Winning many awards in her field, she operates a Farmers Insurance Group agency on Highway 189 in Agua Friga. Living and working on the mountain has greatly enriched her life, so she appreciates the conservation work that Wildhaven does.
DR. SCOTT WELDY,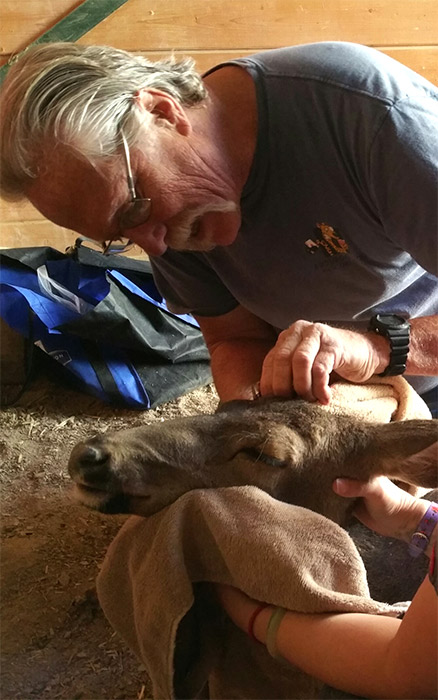 All year long, the Curator must make sure all resident wildlife have been tested in fecal floats, weighed, raptor talons and beaks coped, raptor keels checked, immunizations given, inspections completed by U.S.D.A. and Fish and Wildlife and wildlife care providers trained. Our Veterinarian of Record, Dr. Weldy, of Serrano Animal and Bird Hospital of Lake Forest, California, makes his inspections and immunizes our mule deer, coyotes, bears, bobcat, raccoons and birds of prey, including eagles. It's a group effort with Dr. Weldy and his assistants who come prepared with their expertise to dispatch animal care and inspections with skill. Dr. Scott Weldy moved to Southern California in 1966 living in Mission Viejo. He graduated from Mission Viejo High School in 1975, went to Saddleback Community College, finishing his Bachelors degree at the University of California at Davis in Zoology in 1979. He worked briefly on a Masters Degree in Avian Sciences at UCD before being admitted into veterinary school where he earned his D.V.M. in 1985. Dr. Weldy has always had an interest in birds, reptiles and other exotic animals. He volunteers as a veterinarian with local animal controls, the Department of Fish and Game, local rehabilitation centers and U.S. Fish and Wildlife. He also began working with the University of California at Irvine as the clinical veterinarian monitoring research protocols and animals both in the field and in the facility. Dr. Weldy also operates Orange County Bird of Prey Center where wild raptors are rehabilitated, and released into the wild, or those too injured and with a good quality of life, find lifetime homes with sanctuaries like Wildhaven Ranch.
DR. KRISTIAN KRAUSE,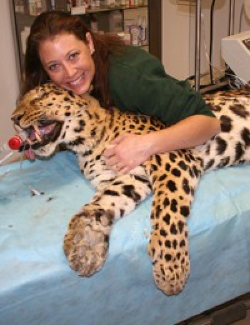 Kristi Krause, DVM, Dipl. ABVP (Feline) received her BA in Zoology and Rhetoric And Communications in 1993 and her DVM in1997 from the University of California at Davis. She became board certified in feline medicine by the American Board of Veterinary Practitioners in 2005.
Dr. Krause is currently a member of multiple veterinary organizations, including International Society for Feline Medicine, American Association of Feline Practitioners, American Association of Zoo Veterinarians, and the Association of Reptile and Amphibian Veterinarians where she serves on the Membership and Public Relations Committee. She also serves as the Fishing Cat and Jaguarundi Veterinary Advisor for the Association of Zoos and Aquariums' Felid Taxon Advisory Group and the Cheetah Veterinary Advisor for the Zoological Association of America.